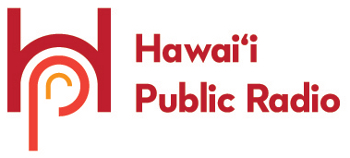 Upgrade your Sustaining Membership for the 2019 Spring Membership Drive
Your monthly Sustaining Membership makes possible the exceptional quality and diversity of HPR's programming for approximately 200,000 listeners a week - thank you!
Use this form to update your gift amount or change your method of payment. Your ongoing monthly contribution will continue until you tell us otherwise.
To make an additional gift
click here
. Upgrade your monthly donation or make an additional gift by April 2nd and you'll be contributing to the spring drive Sustainer matching fund to encourage first-time donors to join you in sustaining HPR.
Make a simple and powerful change to your monthly gift.
Consider changing your monthly sustaining support from your credit/debit card to electronic funds transfer (EFT) direct from your bank account. Making the switch saves the station money on card processing fees as well as administrative costs associated with keeping credit/debit cards current. Keep more of your donation working for HPR and for you!
Please complete the following form. Fields marked * are required.