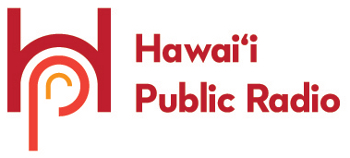 Already a Sustaining Member? Thank You! Use the form below to increase your monthly amount or change your payment method.
For additional gifts
click here
Using a Credit Card? Make a little change with a HUGE impact. Switching to using your banking account for direct withdrawal will mean more of your donation going directly to the station by saving HPR the cost of Credit/Debit card processing fees! You will need to use your bank's routing number and your account number, so you'll want to have your checkbook handy.
Please complete the following form. Fields marked * are required.