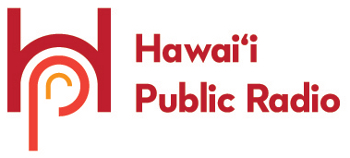 Already a Sustaining Member? Use the form below to change your credit card information or the amount of your Sustaining Monthly Gift.
Or, give the Membership Department a call during business hours at 808-955-8821.
Consider upgrading your sustaining membership to $35/month in celebration of Hawaii Public Radio's 35th Anniversary!
Please complete the following form. Fields marked * are required.