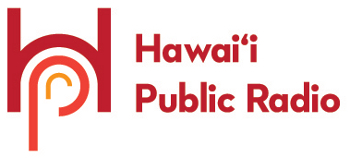 Moving forward together: Support HPR's Spring Drive!
As a contributing member of HPR, you're making a difference every day. Thanks to you, thousands of listeners have access to timely, reliable coverage of local, national and international news events.
In addition, you're giving voice to lesser heard voices and to feature-length reporting that can offer a deeper understanding of issues. And, you're fostering creativity, imagination, and giving access to life-enriching music from artists near and far.
HPR is stronger when you lend a hand. Become a first-time member for $10/month or more for the station's Spring Fund Drive, scheduled to go on-air April 7. Or, if you're already a supporter, consider upgrading your monthly contribution or making an additional gift. Mahalo!
Already a Sustaining Member? Thank you! Update your membership information here.
Pledging for HawaiianMiles? click here

Prefer to donate by mail? Our address is 738 Kaheka Street, Honolulu, HI 96814.
Questions about donating via EFT? Please call HPR Membership at 808-955-8821.
Please complete the following form. Fields marked * are required.