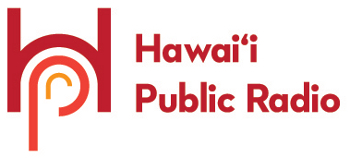 Become a member or give again.
If you are pledging for
HawaiianMiles
(only available until Tuesday, April 3 at 5pm HST)
click here
You can join or renew and choose tickets to
First Take with Science Friday
(Ira Flatow Live in Hawaii), July 6 & 7, 2018
click here
Already a Sustaining Member? Update your membership information here

Please complete the following form. Fields marked * are required.