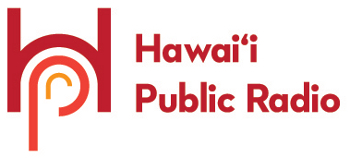 Support your future listening in 2021
Think of all the reasons you've turned to HPR in 2020 - world events, the economy, science, health and safety, or maybe for a change of pace or to connect to your community. Generous contributions from station members make all of this possible.
Support your listening in the coming year by becoming a first-time member for $10/month or more. Or, if you've given before, consider upgrading your monthly contribution or making an additional gift. Mahalo!
Already a Sustaining Member? Thank you! Update your membership information here.
Prefer to donate by mail? Our address is 738 Kaheka Street, Honolulu, HI 96814.
Questions about donating via EFT? Please call HPR Membership at 808-955-8821.
Please complete the following form. Fields marked * are required.