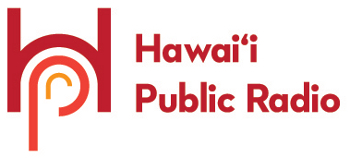 Support the station you love with an end-of-year, tax-deductible donation by December 31,2019.
Together, We Are HPR!
As 2019 comes to an end, we ask you to think about the many ways that HPR has enriched your life over the past 12 months. When you make a donation today, you support the news coverage you can rely on, and the superbly curated music that becomes the soundtrack to your day. As you join, renew or give again, consider continuous monthly giving, called Sustaining Membership. More than half of HPR's members support the programming they enjoy and value as Sustainers. Make your tax-deductible donation in support of public radio before December 31st.
Already a Sustaining Member? Update your membership information here.
Prefer to donate by mail? Our address is 738 Kaheka Street, Honolulu, HI 96814.
Please complete the following form. Fields marked * are required.