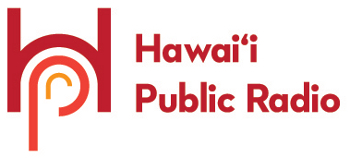 Mahalo for your support! Together, We Are HPR!
HPR is a service you can count on for timely news coverage, civil conversation and fact-based information. We're here for you too with art, ideas, good music and as a connection to the community. Your financial support makes this all possible. As you join, renew or give again, we encourage you to opt for continuous monthly giving, called Sustaining Membership - it's one of the best ways to ensure HPR's service is here for you and the entire community. Thank you!
Already a Sustaining Member? Thank you! Update your membership information here.
Prefer to donate by mail? Our address is 738 Kaheka Street, Honolulu, HI 96814.
Questions about donating via EFT? Please call HPR Membership at 808-955-8821.
Please complete the following form. Fields marked * are required.