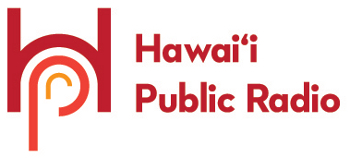 HPR presents First Take with Science Friday

HPR is thrilled to welcome "Ira Flatow" to his first live appearances in Hawaii. Join us for one of two live tapings in the summer of 2018!

Honolulu: Hawaii Theatre Center - Friday, July 6, 2018 at 7:30 p.m. (VIP SOLD OUT FOR HONOLULU SHOW)
Waimea, Big Island: Kahilu Theatre - Saturday, July 7, 2018 at 7:30 p.m.

1 Gen tx = $75 = a single reserved seat.
2 Gen tx = $120
1 VIP tx* = $100
2 VIP tx = $180
*a VIP ticket includes the opportunity to meet Ira Flatow at a pre-show reception, plus preferred seating. Limited quantity.

If you are pledging for logo items click here

Please complete the following form. Fields marked * are required.