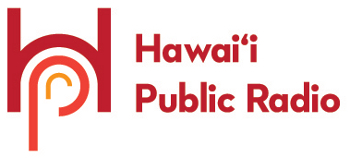 HPR presents First Take with Science Friday

HPR is thrilled to welcome "Ira Flatow" to his first live appearances in Hawaii. Join us for one of two live tapings in the summer of 2018!

Honolulu: Hawaii Theatre Center - Friday, July 6, 2018 at 7:30 p.m.
Waimea, Big Island: Kahilu Theatre - Saturday, July 7, 2018 at 7:30 p.m.

Ticket(s) will be sent via email closer to the date of the show. HPR is required to provide your email address to the Theatre in order for their Box Office to distribute ticket(s); ticket(s)will be sent out next summer by the Theatre over email with a link to print out your ticket(s). No physical tickets will be mailed. If the email is undeliverable, the theatre will hold your tickets at will call under your name.

1 Gen tx = $75 = a single reserved seat.
2 Gen tx = $120 ($60 each for 2 or more tickets)
Tickets to "First Take with Science Friday" are not tax-deductible.

If you are pledging for logo items click here


Please complete the following form. Fields marked * are required.