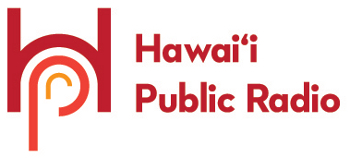 HPR presents First Take with Science Friday

HPR is thrilled to welcome "Ira Flatow" to his first live appearances in Hawaii.

Honolulu: Hawaii Theatre Center - Friday, July 6, 2018 at 7:30 p.m. For Honolulu tickets, purchase here from the Hawaii Theatre
Waimea, Big Island. THE KAHILU THEATRE SHOW IS SOLD OUT. There will be a few seats available at the door: Kahilu Theatre - Saturday, July 7, 2018 at 7:30 p.m.

Kahilu Theatre ticket(s) will be sent via email. HPR is required to provide your email address to the Theatre in order for their Box Office to distribute ticket(s); ticket(s)will be sent out over email with a link to print out your ticket(s). No physical tickets will be mailed. If the email is undeliverable, the theatre will hold your tickets at will call under your name.

1 Gen tx = $75 = a single reserved seat.
2 Gen tx = $120 ($60 each for 2 or more tickets)
Tickets to "First Take with Science Friday" are not tax-deductible.

If you are pledging for logo items click here

Please complete the following form. Fields marked * are required.