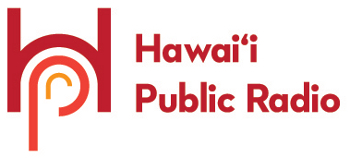 Become one of 300 new members by the end of 2017 and help us secure $22,500 in matching grant money from 808 Skate, G.N. Wilcox Trust, & the Shafer Philanthropic Family Fund.
You can join or renew and choose tickets to First Take with Science Friday: Ira Flatow, July 6 & 7, 2018
click here
Already a Sustaining Member? Update your membership information here

Please complete the following form. Fields marked * are required.