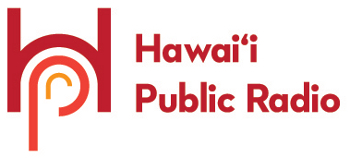 We're looking to welcome 300 new supporters by the end of 2017. Become one of the first 100 by donating before Giving Tuesday, November 28.
You can join or renew and choose tickets to First Take with Science Friday: Ira Flatow, July 6 & 7, 2018
click here
Already a Sustaining Member? Update your membership information here

Please complete the following form. Fields marked * are required.